Logan University Examinees:
Part I exams from 01-12-19 will be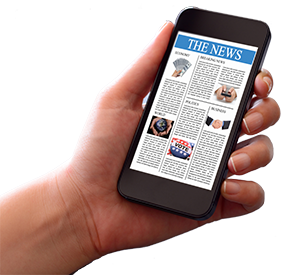 For exam updates - click here
administered on Saturday, January 26.
The NBCE offers exams in the basic sciences, clinical sciences, clinical competency and an optional exam in physiotherapy.
The NBCE offers Part IV, a national practical skills exam that includes diagnostic imaging, chiropractic technique and case management.
The NBCE offers several exams designed for use when required and/or requested by state licensing or other agencies.
SEARCH THE MYNBCE WEBSITE