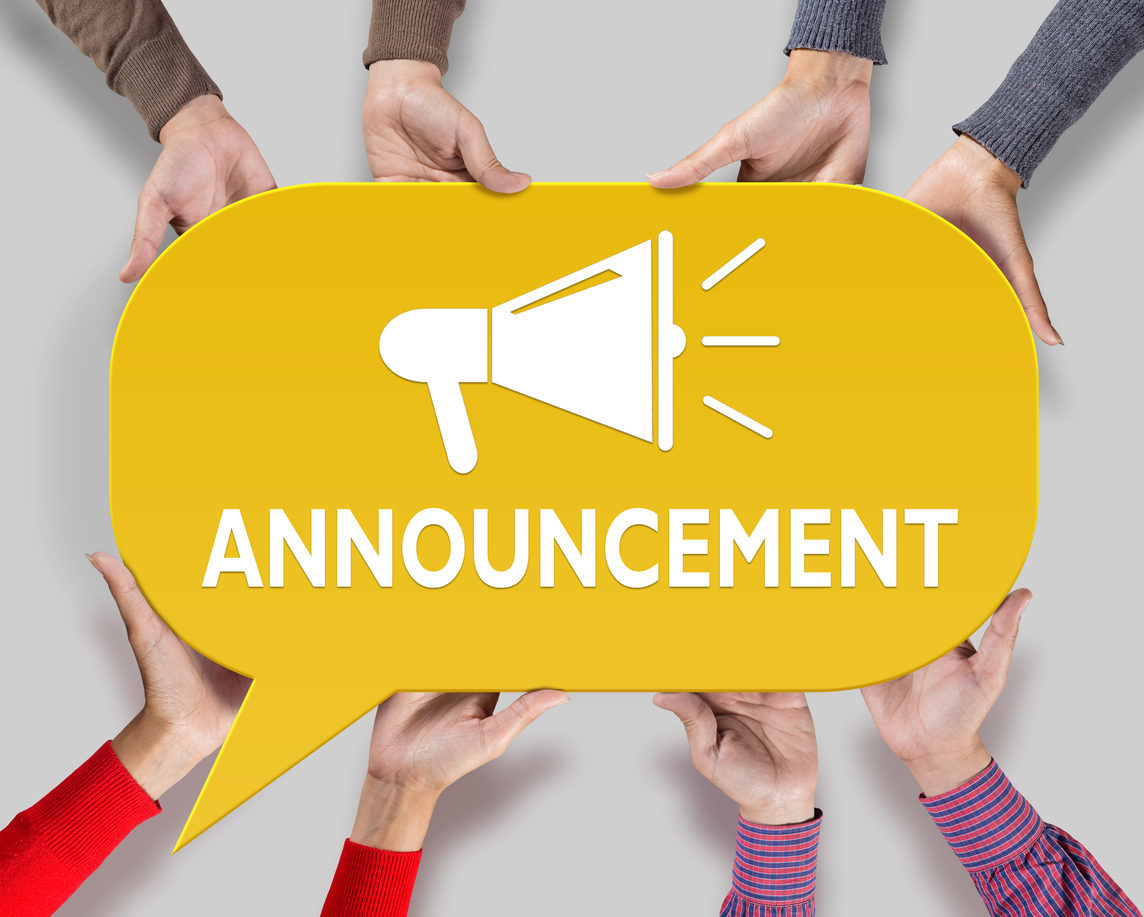 **Recently graduated or moved? ...please keep us updated with your new address, phone, or email
**2020 Exam Application Deadlines/Scheduling will be available later this Fall
November Part IV Test Site Location Assignments have been posted
Click Here to login to the same site where you registered for Part IV to see your assignment
Please note: You have until 5 pm MDT Friday, September 27 to withdraw from the Part IV exam for a partial refund.
Withdrawals, cancellations, and refunds are not permitted after Sept 27
if you are experienceing difficulties logging in, please contact us
*It is very important that you DO NOT create duplicate accounts
The NBCE offers exams in the basic sciences, clinical sciences, clinical competency and an optional exam in physiotherapy.
The NBCE offers Part IV, a national practical skills exam that includes diagnostic imaging, chiropractic technique and case management.
The NBCE offers several exams designed for use when required and/or requested by state licensing or other agencies.