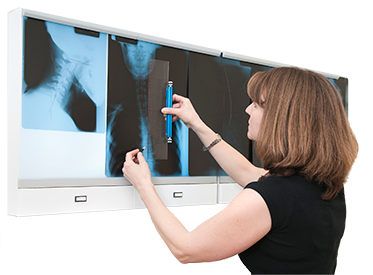 MARK YOUR CALENDARS
March 9: deadline to apply for the May administration of Part IV.
Examinees who receive Part I passing scores on March 5 (January 2018 administration)
are eligible to apply for Part IV with registrar approval.
The NBCE offers exams in the basic sciences, clinical sciences, clinical competency and an optional exam in physiotherapy.
The NBCE offers Part IV, a national practical skills exam that includes diagnostic imaging, chiropractic technique and case management.
The NBCE offers several exams designed for use when required and/or requested by state licensing or other agencies.
SEARCH THE MYNBCE WEBSITE