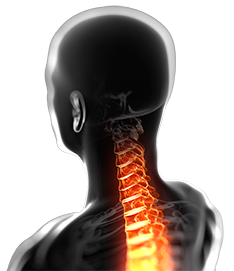 Upcoming Events:
Application deadline for January 2018 exams: 12/08/17
Scores release for November 2017 exam: 12/27/17
NBCE offices will be closed December 25 & 26, 2017
The NBCE offers exams in the basic sciences, clinical sciences, clinical competency and an optional exam in physiotherapy.
The NBCE offers Part IV, a national practical skills exam that includes diagnostic imaging, chiropractic technique and case management.
The NBCE offers several exams designed for use when required and/or requested by state licensing or other agencies.
SEARCH THE MYNBCE WEBSITE