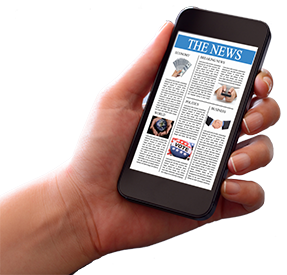 ATTENTION EXAMINEES:
The NBCE will administer its scheduled exams on Friday, January 19,
through Sunday, January 21, 2018, at all test sites, including Life University.
The NBCE offers exams in the basic sciences, clinical sciences, clinical competency and an optional exam in physiotherapy.
The NBCE offers Part IV, a national practical skills exam that includes diagnostic imaging, chiropractic technique and case management.
The NBCE offers several exams designed for use when required and/or requested by state licensing or other agencies.
SEARCH THE MYNBCE WEBSITE